The Tomorrow.io Clear Skies Program is designed to accelerate business partners who bring geographic or industry expertise with complementary products or services.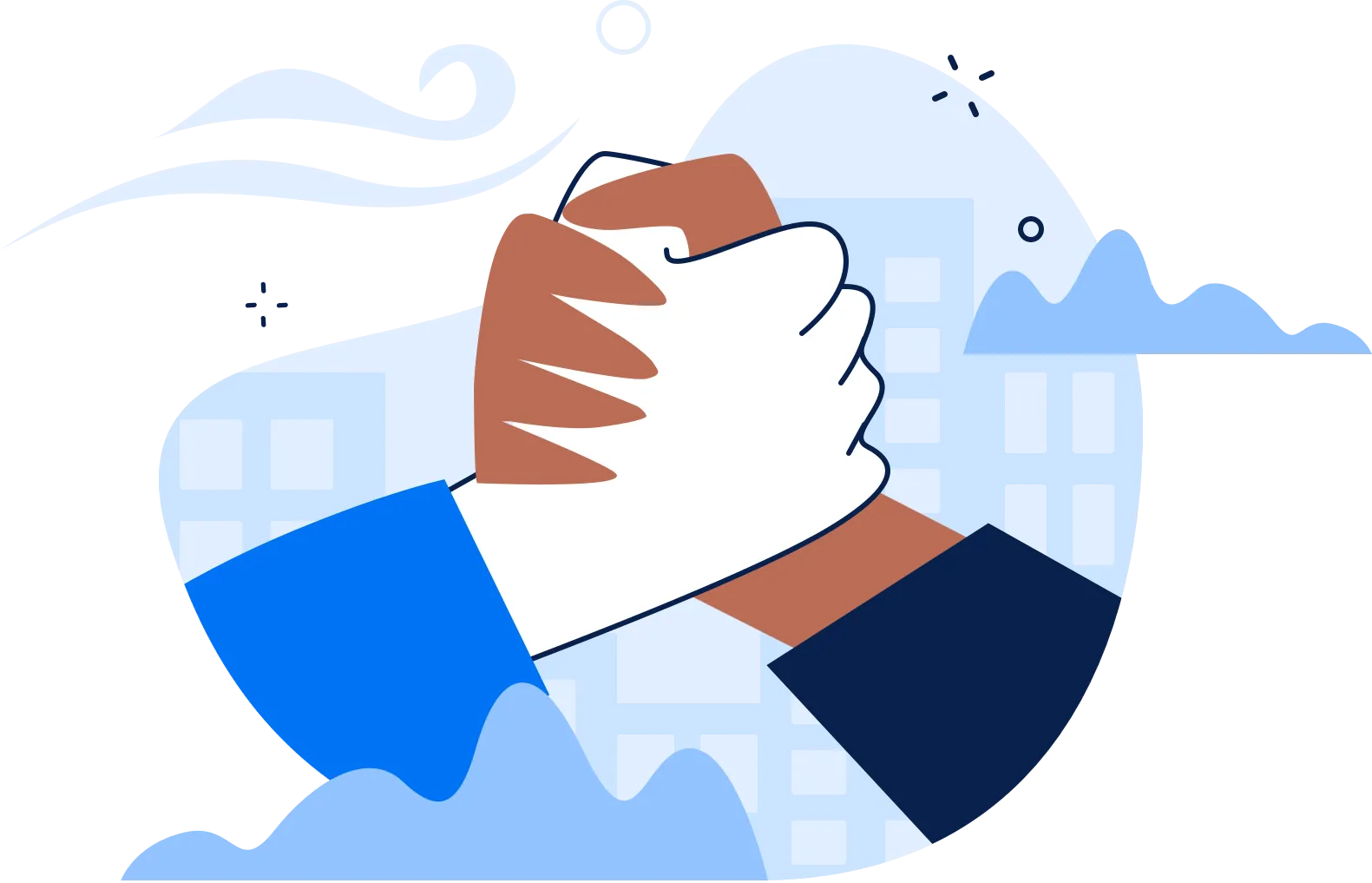 Why partner with
Tomorrow.io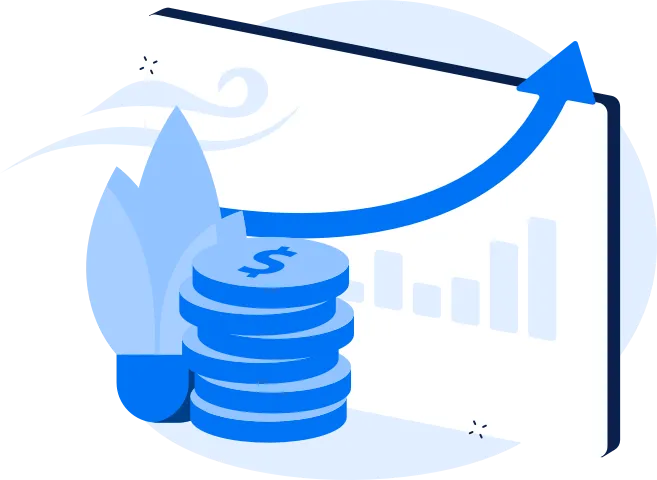 Tomorrow.io partners enjoy recurring revenue and growth through our SaaS solution. Our program is designed to reward partners who invest time and effort in learning and selling Tomorrow.io solutions.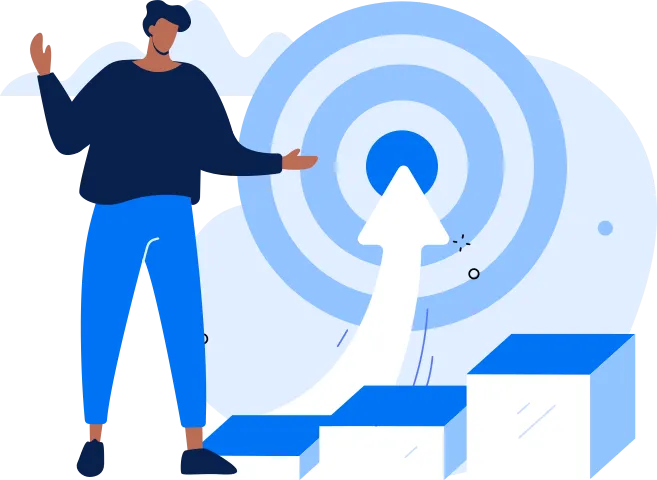 Build Sales, Marketing, and Configuration expertise for your customers benefit. We'll provide the training resources to make you an expert – quickly and easily.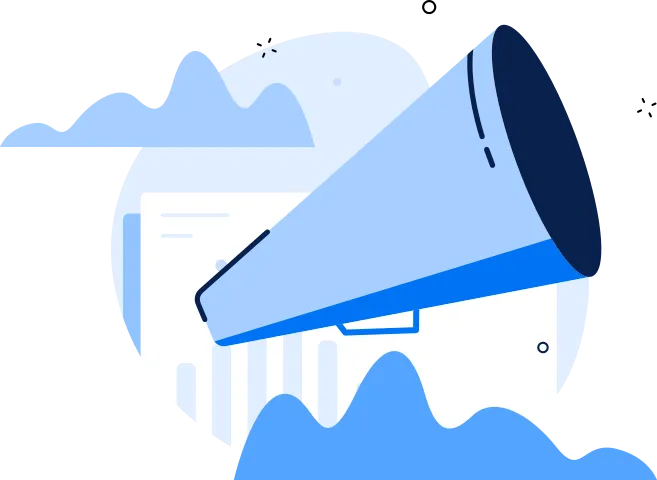 Produce Demand-Gen opportunities with our interactive joint marketing plan.
"Weather is a common source of delay for construction projects and a huge safety concern. Tomorrow.io's integration with Procore allows for real-time access to hyper-local weather information from the jobsite and directly within Procore. Understanding weather is critical to field operations to keep their people safe and on schedule"
"Tomorrow.io's weather engine offers a range of services, from multi-location hourly forecasts, to minute-by-minute runway-level predictions. Our customizable interface lets users select specific weather features, such as snowfall or wind speeds, and to talk to certified meteorologists via our live chat support option. It will complement the datasource of the…
"We are delighted to welcome Tomorrow.io to AWS Data Exchange," said Stephen Orban, General Manager, AWS Data Exchange, Amazon Web Services, Inc. "By leveraging AWS Data Exchange for their new data subscriptions, Tomorrow.io can spend more time providing its weather data and less time storing and maintaining data sets."
Reseller Partners bring Geographic and industry expertise to resell our product.
Consulting partners leverage our program to become experts in how weather impacts business operations.
ISV's seeking to broaden their portfolio offering and compliment their solution.
Software Developers leverage our API to build customized products for their target industries.