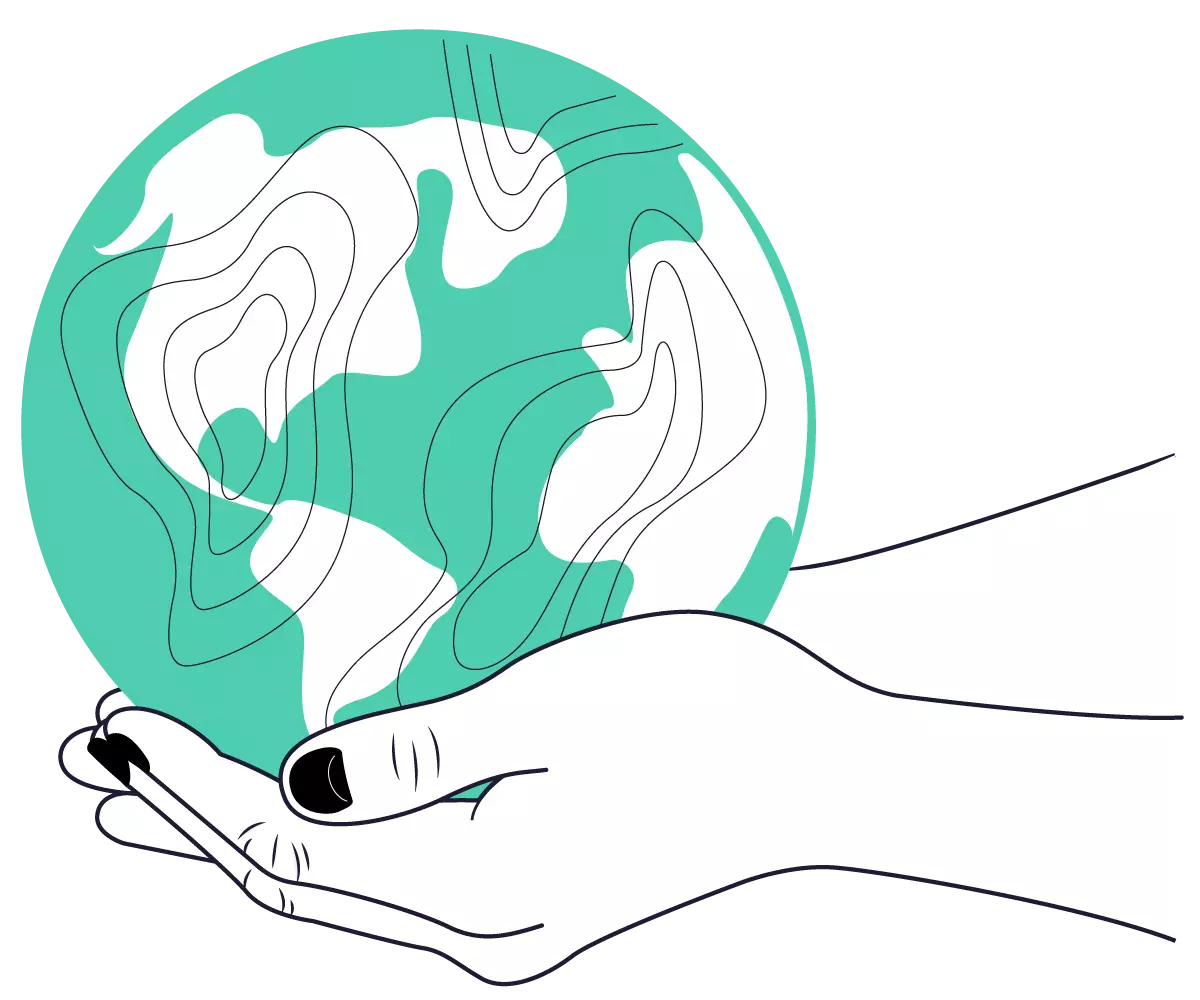 Tomorrow.Impact:
Tomorrow.io's ESG Program
Develop and Implement an Effective Strategy from Disclosure to Climate Adaptation
As a global society, we all experience the impact of climate change daily and are fighting for a better future. For the next generation of industry leaders, the focus is on innovation across climate adaptation, sustainability, and resilient operations. With Tomorrow.io's weather and climate security platform, your organization can enable climate adaptation at scale.
Tomorrow.io Helps JetBlue to Automate Weather and
Climate-Related Decisions Impacting 40 Million
Passengers Yearly at Scale
"Climate security is the new cyber security."
"As investors, we encourage our portfolio companies to respond to and create value-adds around today's most pressing social and environmental challenges by adopting ESG metrics and using the Sustainable Development Goals as their compass."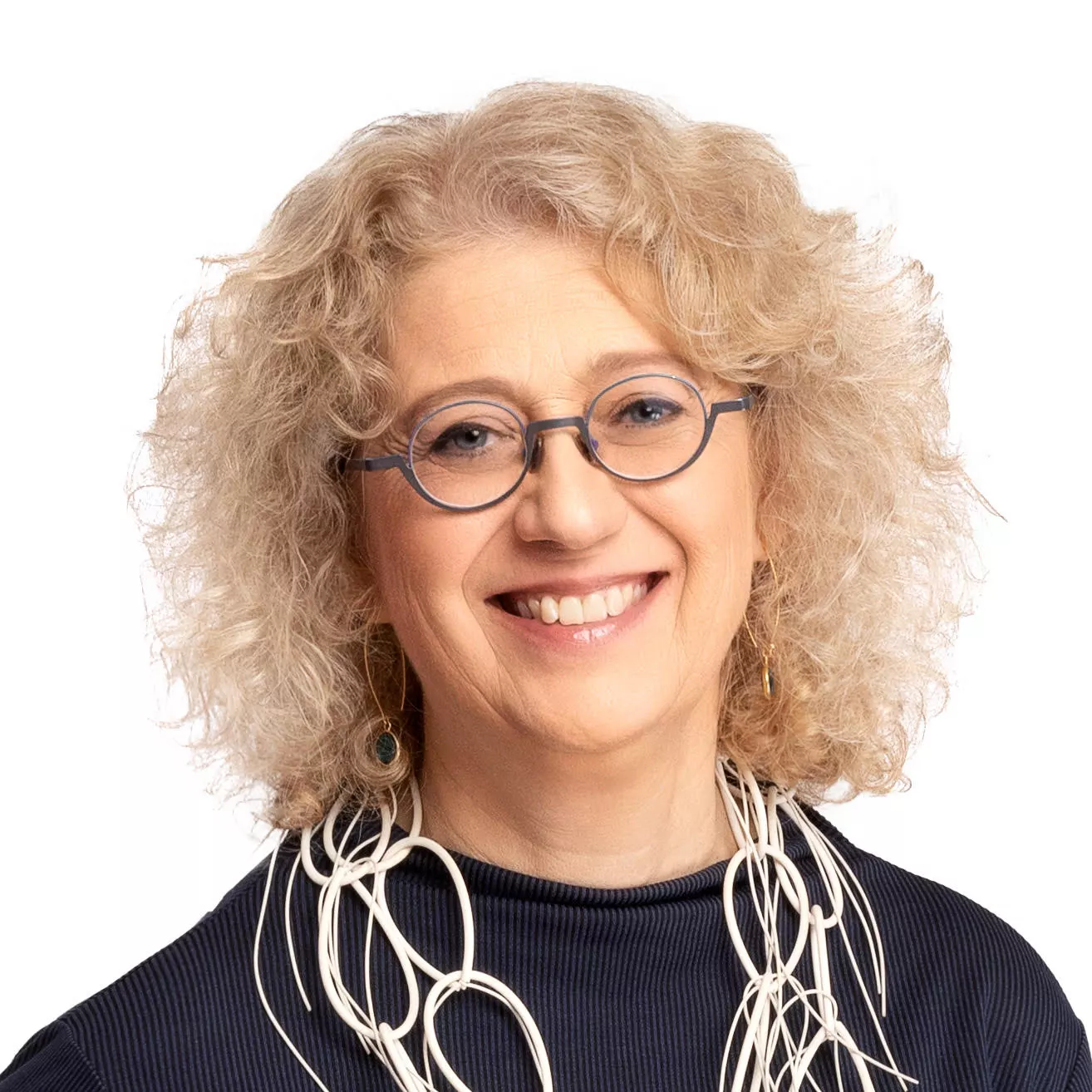 Head of Impact & Sustainability at Pitango Venture Capital
Cecile Blilious is the Head of Impact & Sustainability at Pitango Venture Capital. Cecile specializes in merging technology, profit, and social impact, and is considered a pioneer of the impact industry in Israel as well as a thought leader of the impact industry worldwide, having founded Impact First Investments. Prior to founding Impact First, Cecile managed the Noaber Foundation's Israeli investments for over 14 years and has extensive hands-on management experience with high-tech start-ups. Additionally, Cecile held executive positions and led several companies as a CEO and, on behalf of the Noaber Foundation, served as a chairperson and board member on many more. Cecile was one of the initiators of the Al-Bawader private equity fund, established to invest in businesses in the Arab community in Israel.
Helping Businesses Boost Their Climate Adaptation and Realize Their ESG Goals
Are you an advisor, strategic consultant, or an ESG platform?
Looking to advance your own ESG goals?