We are powering actionable weather insights around the world.

Our mission is to help countries, businesses, and individuals better manage their weather related challenges with the best information and insights.
The most relied upon brands in the world rely on
Tomorrow.io
Of businesses are impacted by weather
Of the globe doesn't have reliable weather data and forecasting
Of businesses cannot understand what weather data means for them
Frustration is that weather data is not accurate enough to become actionable
Weather impact and volatility is mentioned as one of CEOs top 5 concerns
Our approach to weather is different
In addition to our proprietary data and models, we have designed proprietary radar-equipped satellites and will begin launching dozens into space over the coming years.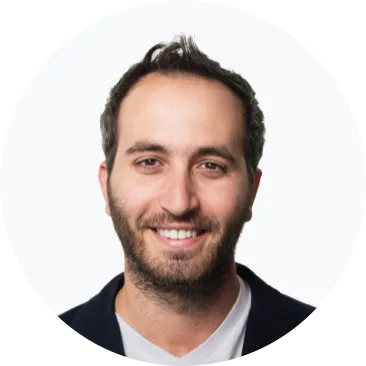 Shimon served in the Israeli Air Force for 11 years in several managerial and commanding positions. Multiple near-death weather-related experiences during his service stoked a fascination with the weather, that little thing that affects us all. He's also passionate about soccer and can recall any statistic whether you ask him to or not. Shimon holds a BA in economics from Ben Gurion University and an MBA from Harvard Business School.
Our work with developing countries
By improving access to weather data globally, we can save and transform billions of lives.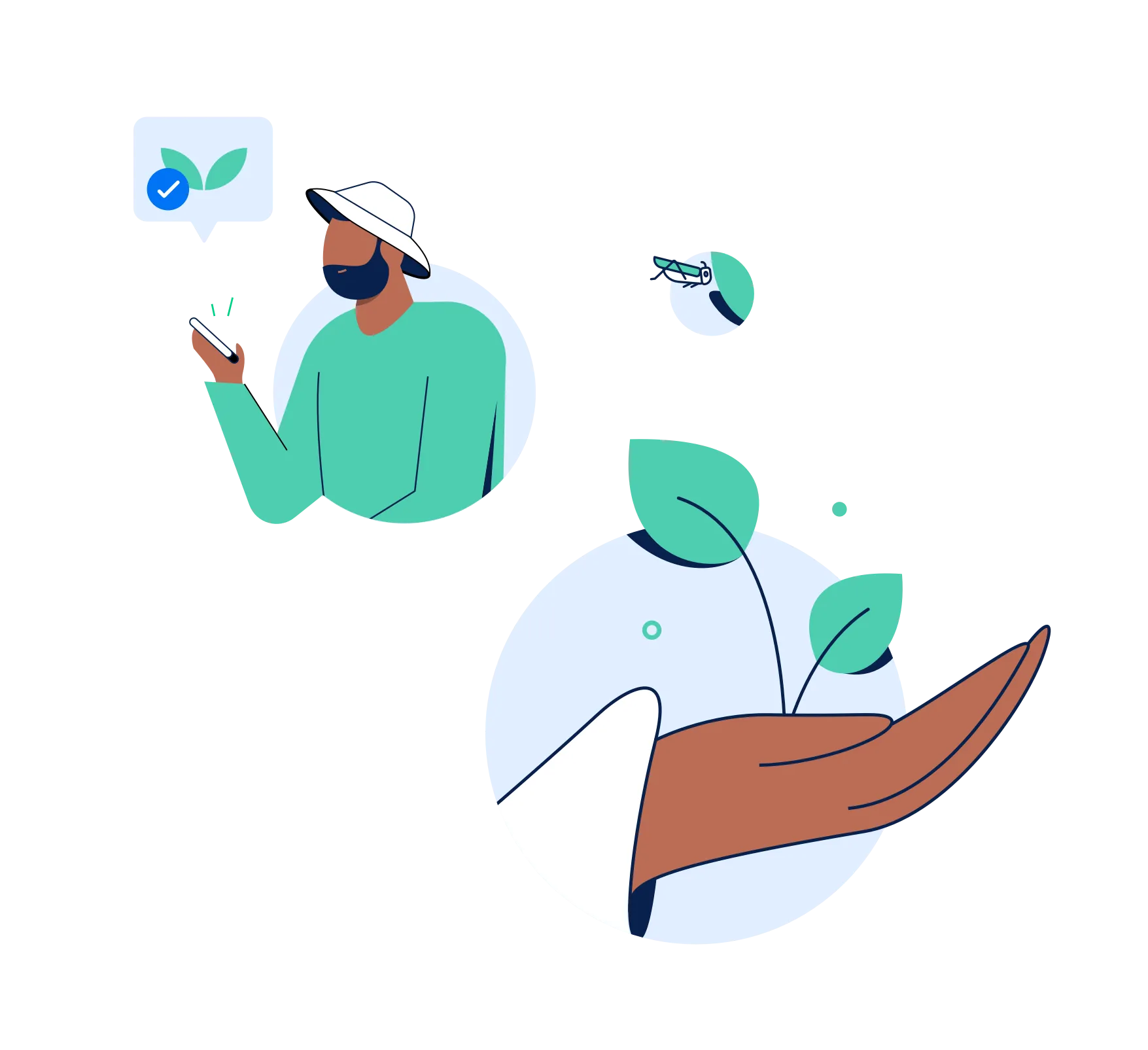 Philippe Schwartz
Partner, Square Peg Capital
Rich Boyle
General Partner, Canaan
Eyal Shavit
President, Axcessnet
Chris Cheever
Founder & Partner, Fontinalis Partners
Shimon Elkabetz
CEO, Co-Founder, Tomorrow.io
Rei Goffer
CSO, Co-Founder, Tomorrow.io
Itai Zlotnik
CCO, Co-Founder, Tomorrow.io
Government and Space Advisory
Kathryn Sullivan
Former NOAA Administrator and NASA Astronaut
First American woman to walk in space and reach deepest point in ocean
Kerri Cahoy
Director, MIT Space Telecommunications, Astronomy and Radiation Lab
Co-Director, MIT Small Satellite Center; Stanford University
Rear Admiral Tim Gallaudet, PhD, US Navy (Ret)
Former NOAA Deputy Administrator
Commander, US Navy Meteorology and Oceanography Command
Marshall Shepherd, PhD
Director, UGA Atmospheric Sciences Program
Elected to National Academy of Engineering
Former AMS President