Use Yesterday's Weather to Impact
Tomorrow
Understand the impact of weather on your everyday business to power AI-driven insights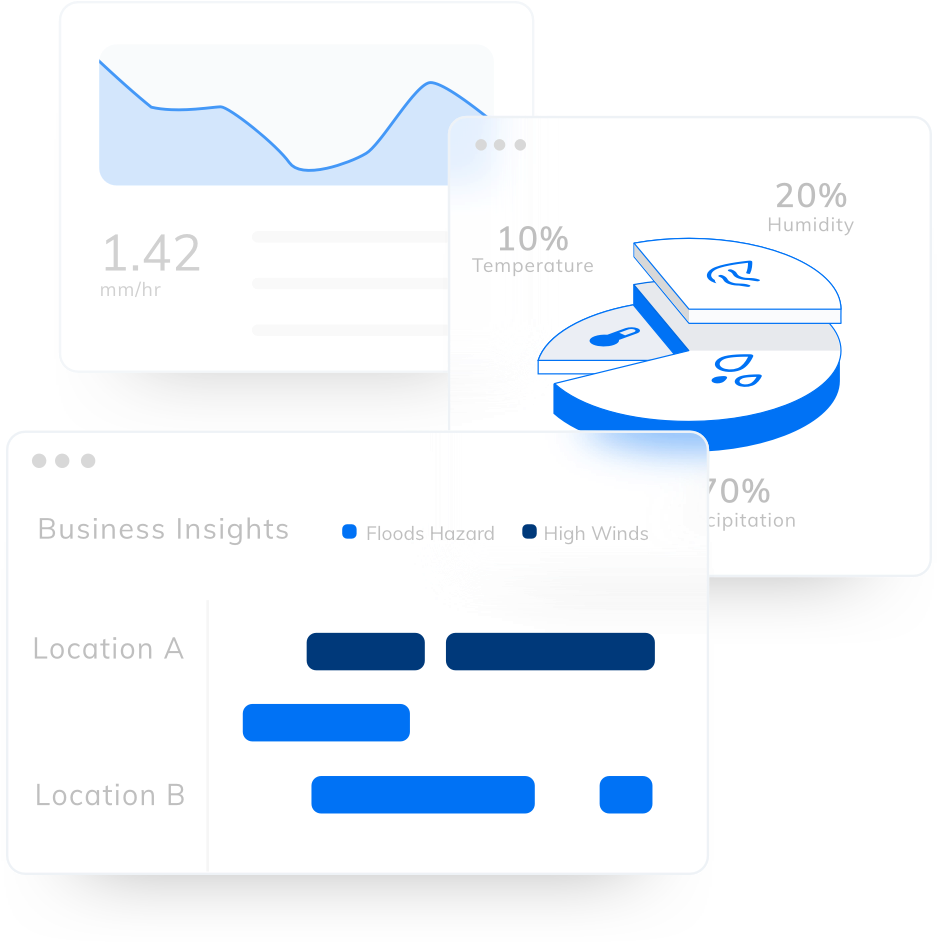 The most relied upon brands in the world rely on Tomorrow.io
Our unique and proprietary offering
Unlike other historical data, reanalysis of gridded allows you to understand how weather has evolved over time and anticipate changes in coming years.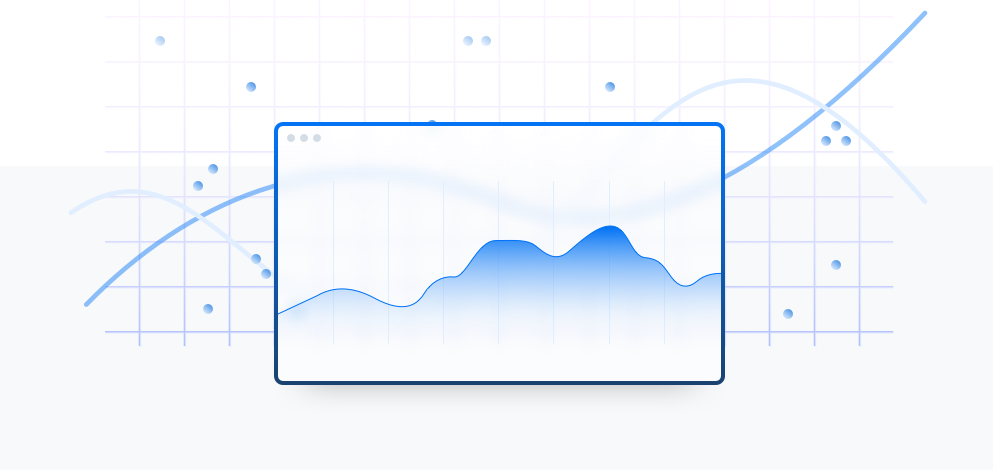 What you can do with our historical data
Use patterns from the past to understand the future
Use historical data to understand and mitigate the risks of future weather patterns.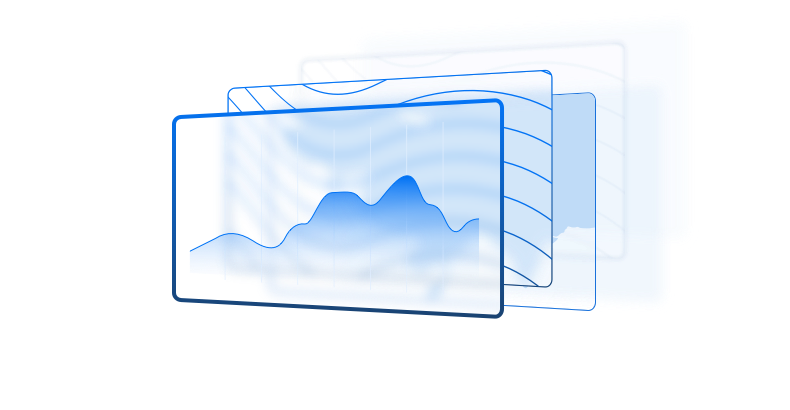 Gain a competitive advantage
Predict future performance and likely behaviour based on historical analysis.
See how Uber predicts demand and trains algorithms to optimize for revenue.
See how Intact Insurance saves tens of millions with predictive hail alerts for drivers.
Learn exactly how Tomorrow.io's historical archive can benefit you