Be a part of tomorrow,

today.
Introducing our company mantra to guide us in everything we do.
Impact
What Drives Us
We have a desire to build a more informed world for all.
The People of Tomorrow take ownership with a bias for action. They are transparent, honest, purposeful and passionate about making a difference.
Grit
How We Succeed
We never give up and focus on things we can control.
The People of Tomorrow have a can-do attitude, are resilient, and curious. They are growth oriented, value people striving to be experts, and love to have fun.
People
How We Collaborate
We believe that magic happens through partnership.
The People of Tomorrow show empathy, mutual respect and work as one diverse team. Everyday they choose to put their mission and purpose as a company ahead of ego.
Global company. One team.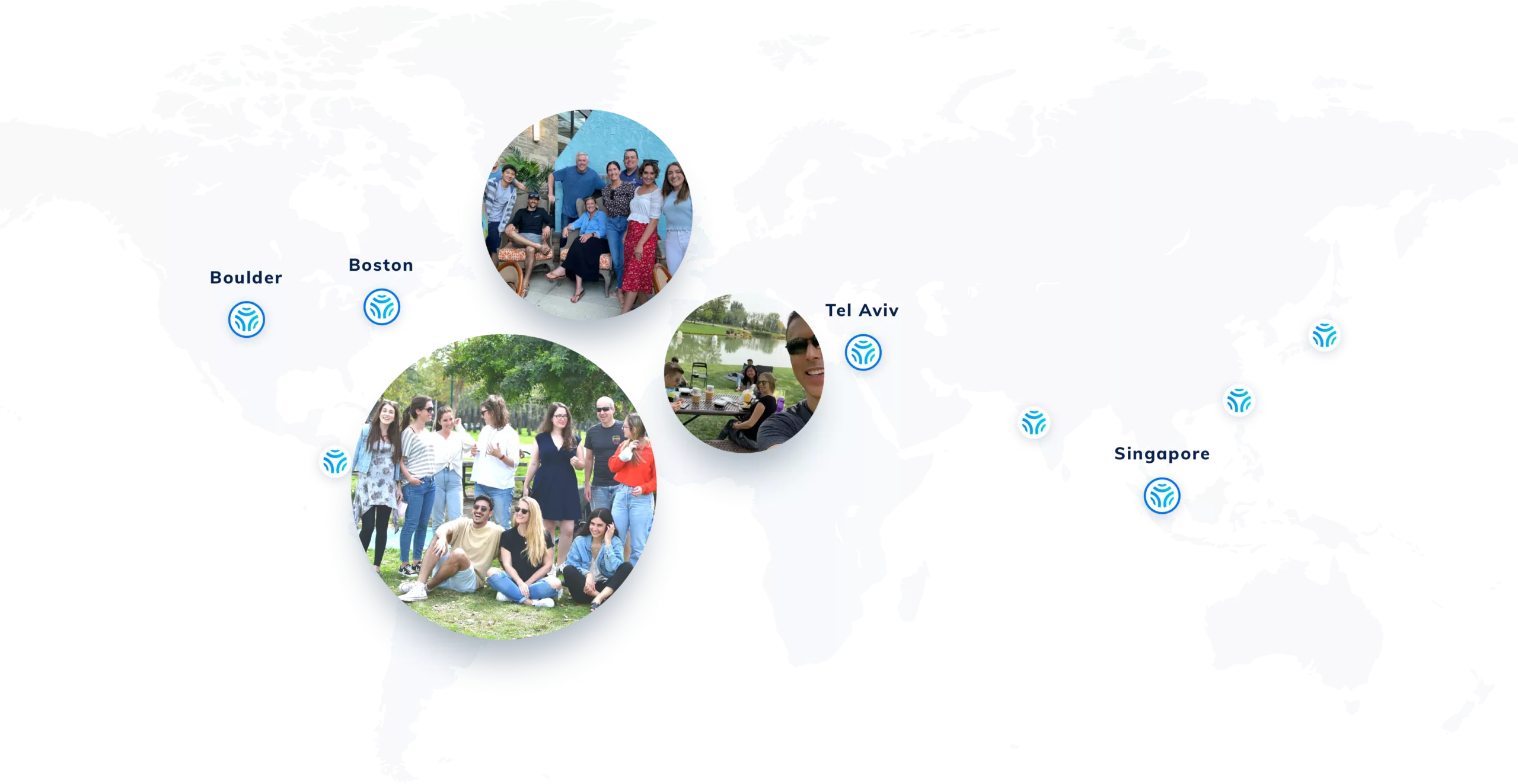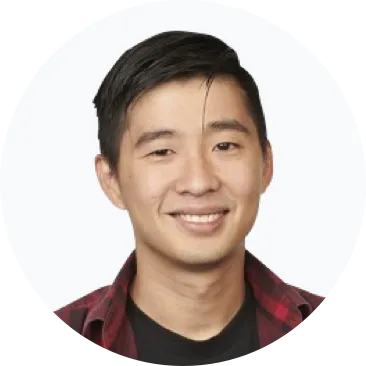 Product Marketing Manager
It's not often you get the chance to work on a revolutionary new technology that impacts everyone around the world, with ambitions and plans to push the cutting-edge all the way into space! That's exactly what working at Tomorrow.io means, but more than the innovative technology and unique opportunity to change weather intelligence, what I love most about working here is the people and culture. The company is genuinely invested in building bonds that expand beyond the workplace to develop personal relationships with coworkers, and that not only makes the work more meaningful and fun but also brings out the best in each other.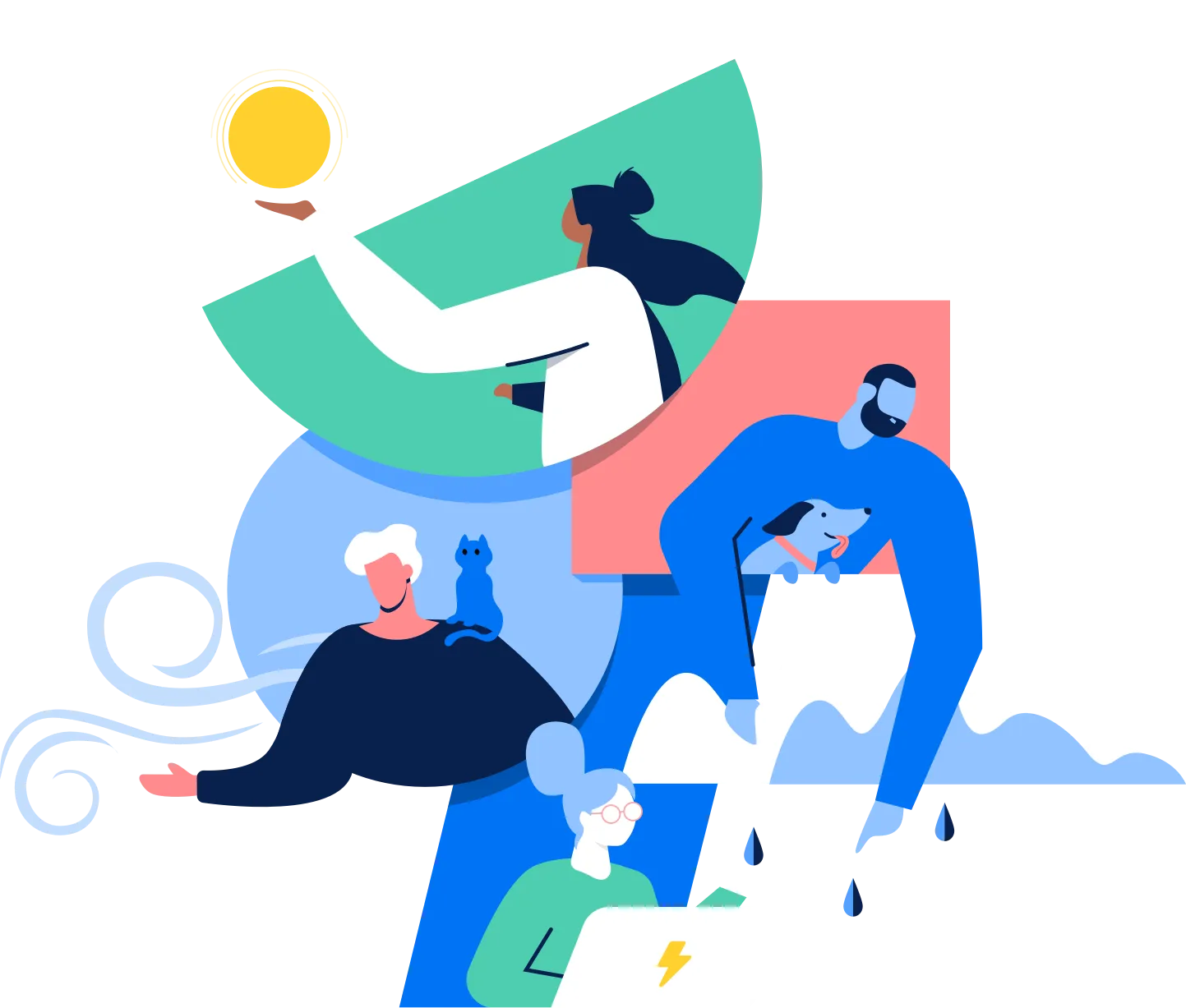 So you can be
yourself,
always.
To shape a better tomorrow, we are committed to equality today.
Here at Tomorrow.io, we ensure all voices are heard, empowered and appreciated. We believe that embracing each other with genuine respect enables us to build the strongest, most cohesive team possible
Learn how we run meetings at
Tomorrow.io
Don't see a role that fits?
We're constantly evaluating new opportunities and looking for innovative and curious people to join our team.